A Leader in Press Manufacturing for More Than Six Decades
Eagle Press is one of North America's leading press manufacturers. For over 60 years, Eagle Press has been committed to extraordinary engineering, visionary design and innovation that is revolutionizing industrial sectors, one press at a time. With operations in Canada and the U.S., Eagle is renowned for its specialization in mechanical presses, hydraulic presses, and servo presses for the automotive, appliance, aerospace, HVAC as well as many other industries.
Whether it be heavy production, blanking, hot forming, die spotting, tandem line systems or progressive die solutions, Eagle has the right fit for any customer. In addition to our stand-alone systems, Eagle also partners with transfer and feed system leaders to offer full turn-key solutions.
All of our products are custom engineered for the client's exact specifications; however, we also offer a range of stock options for fast delivery. In addition to our impressive product line, Eagle also offers unparalleled, North America-wide service for our presses 24/7.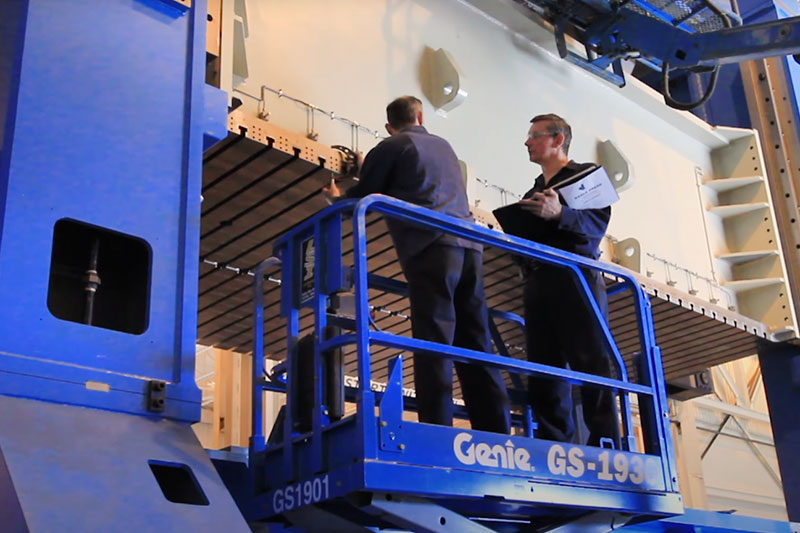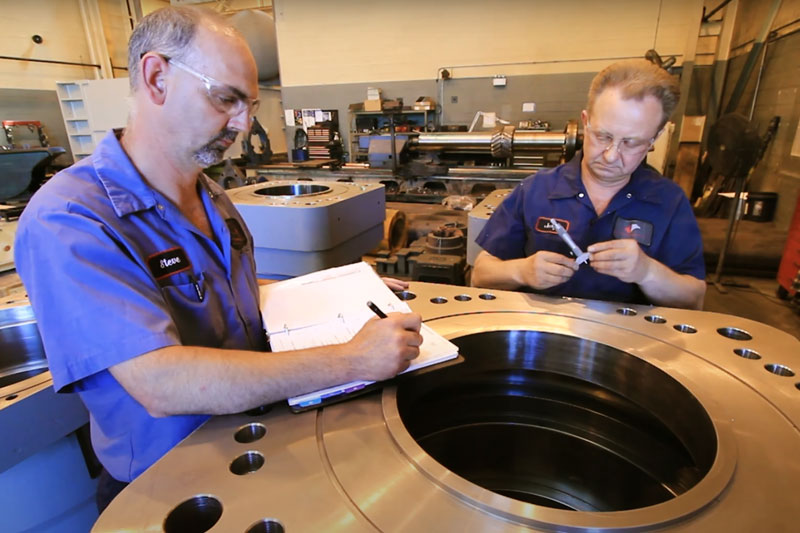 Superior Systems, Happier Customers
Achieving and sustaining customer satisfaction is the result of the efforts and talents of many exceptional people, and that's why we strive to make our workplace one in which individuals feel challenged, fulfilled and able to reach their full potential.
There are many elements that we use to engineer and build an Eagle Press. The secret to success is the people that implement these elements that make it possible to produce world class presses. We made your Eagle Press a superior system so you can be assured it remains productive for decades to come. You have access to the latest specialized technology and precise analysis from Eagle Press technicians who undergo regular and frequent training so they're always up-to-date on every component of your press.
Windsor, Ontario, Canada has been home to Eagle Press since 1959. At more than 50,000 sq. feet, the Eagle HQ houses our engineering dept. manufacturing equipment, machine tools and most of our team members. It is here that passion, innovation and technology combine to create the company's product lines that supply myriad industries.
In line with Eagles spirit of growth and pragmatism, we also employ a team of professionals at our Eagle America facility in Portland Tennessee. Here Eagle dispatches our team all over the United States and abroad, offering fast service onsite when and where it is needed. Eagle also is proud to showcase our gap frame, Rhino Presses at our Eagle Press America site. Stop by soon to see how Eagle can form your future!"
Whether custom or stock, large or small tonnage, stand-alone or turnkey; let Eagle Press help form your future.
For all inquiries do not hesitate to contact us at sales@eaglepresses.com.