Inspiring Solutions Since 1959
A Leading North American Press Manufacturer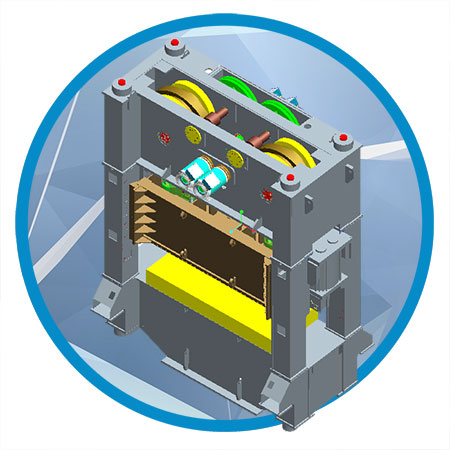 Superior Press Systems Built to Last
Eagle Press is a long-standing North American Manufacturer of the most advanced stamping presses. Based in Windsor, Ontario, our team designs, engineers and manufactures fully customized presses for the automotive, appliance, aerospace, HVAC as well as many other industries. We specialize in custom presses from 100 to 3500+ tons and feature an array of stock press options which are available for quick delivery. Eagle Press has two locations in Ontario, Canada and Tennessee, USA.
Please contact sales@eaglepresses.com and Let Eagle Press help form your future.
Industry Leading Stamping Presses
For information about any of our presses, an Eagle team member is always available to visit you!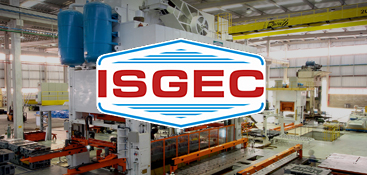 The ISGEC Family
Eagle Press is part of the Isgec Group family. As such we pride ourselves on the same standard of engineering excellence Isgec provides worldwide. Covering sectors such as power, fertilizers, oil and gas, steel, defense, auto, cement as well as sugar and distilling, Isgec Heavy Engineering Ltd. Has a wide variety of expertise. For more information on the Isgec Group, follow the link below.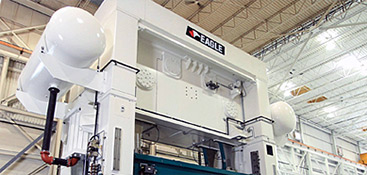 Products
As a Leading Stamping Press Manufacturer, Eagle Press provides high speed production, hydroforming, hotforming, try out/spotting hydraulic presses, mechanical presses and servo presses for the automotive, appliance, aerospace, agricultural, HVAC, construction, mold, tool & die, acoustical material forming and insulating industries built to your specifications.